Access Covers - IMAGES
Access covers by Halliday Products are used in many different settings. They can be custom made in multiple and varied configurations for your particular application. We will go the extra mile to meet the most demanding specification.
​
An S1R access cover, with an integral door for visual inspection.
​
​
A large Series R2R round access cover and frame for embed application.
​
​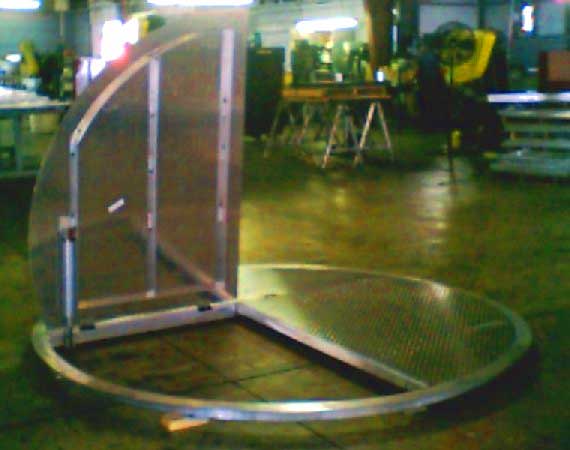 ​
A three-door Series H3R access cover with H-20 loading, for use only in off-street locations.
​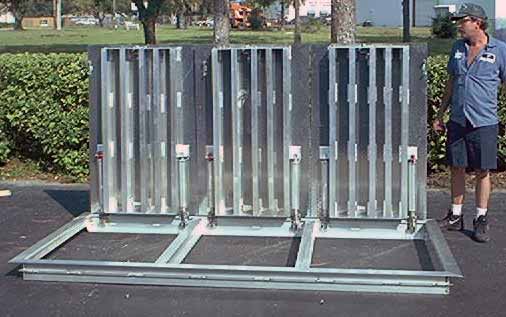 ​
Save time casting with our skirting option with bituminous coating.
​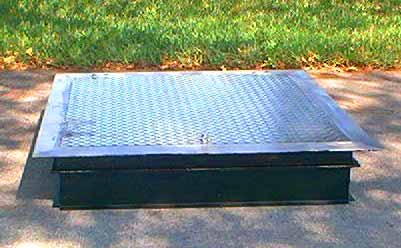 ​
A typical in-field installation, featuring two Series S1R single-doors units for access to the submersible pumps. In the background is an S2R double-door unit for valve vault access.
​
​
A Series C6R174 access cover plate, made in two pieces to facilitate shipping.
​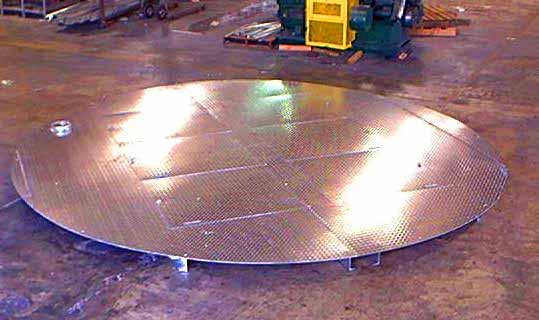 ​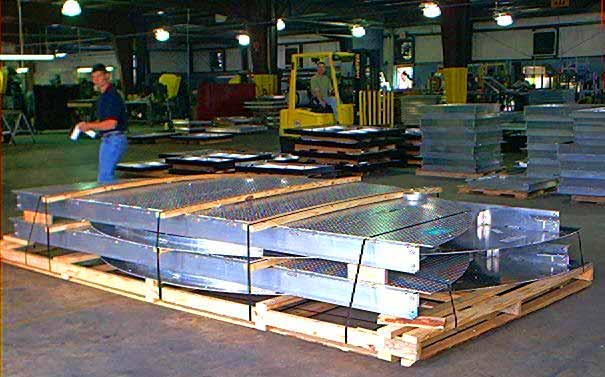 ​
A large 16-leaf wet well/valve vault application. In the foreground is a nine-leaf modular access frame and cover system, utilizing a 6-in. (154mm) I-beam to support the large 174-in. x 120-in. (4.4 m x 3m) span.
​
​
Another modular unit under construction for a retrofit application.
​
​